Premium-Quality Home Saunas from Auroom
Auroom indoor and outdoor prefab DIY modular sauna kits let you build a home sauna with unmatched precision and attention to detail. Auroom offers a full range of high-quality, easy-to-install saunas and sauna components with a broad selection of wood types, profiles, and treatments. Create your perfect sauna experience.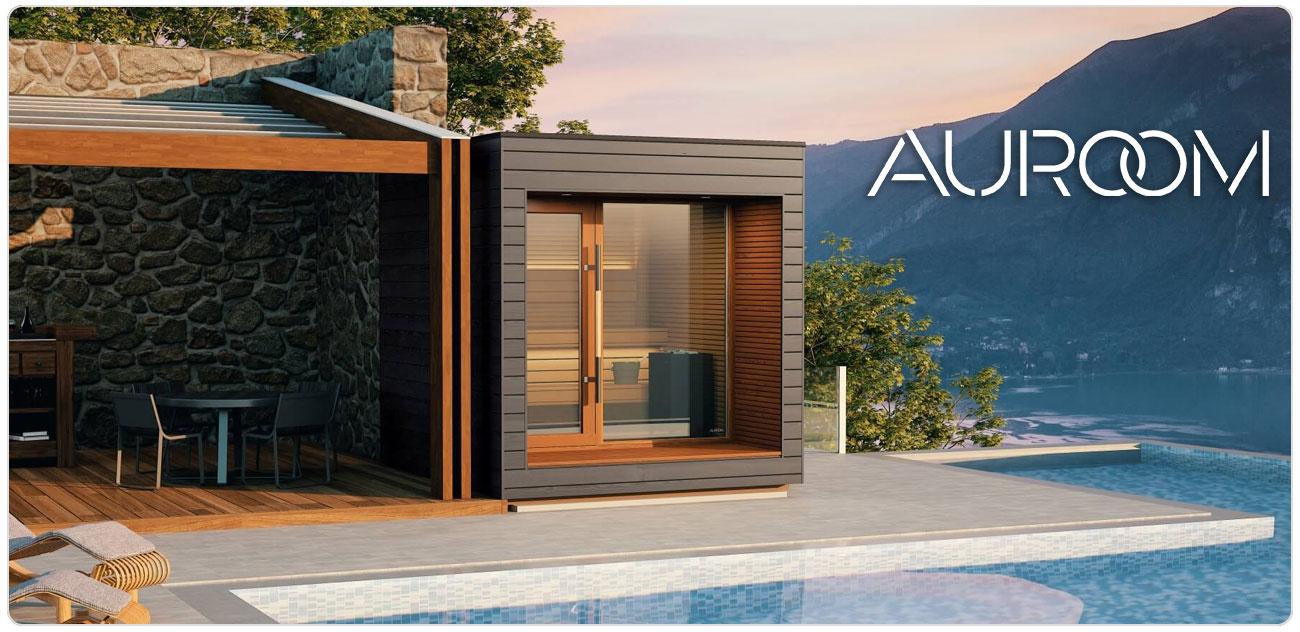 Auroom home saunas use the highest grade wood from Northern Europe, milled to exacting standards. This select Nordic alder and aspen is preferred over cedar throughout Scandinavia because of its superior thermal properties and natural resilience. The sauna lumber is thermally modified organically using Auroom's proprietary process using only heat and steam. This organic thermal conditioning results in a far superior product with greater stability and endurance.
Auroom prefab personal sauna kits are ideal for the DIY sauna enthusiast who insist on the highest quality.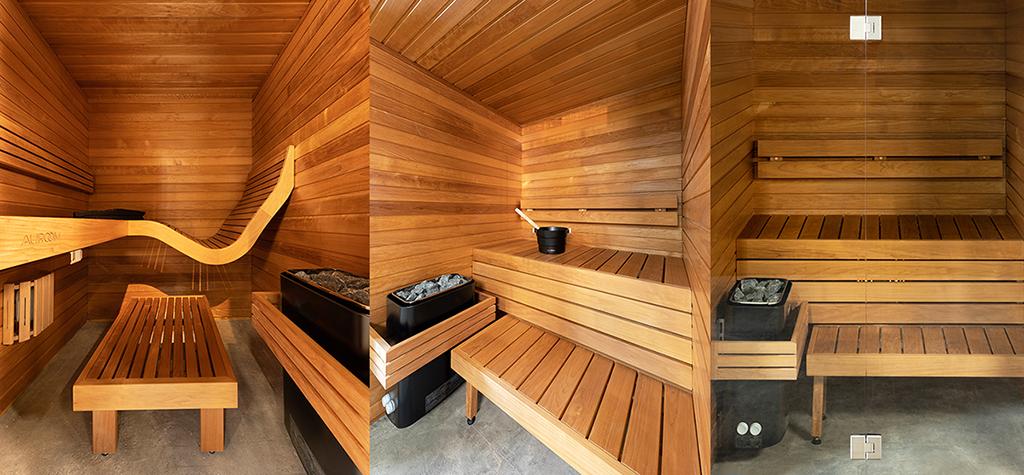 Complete DIY Modular Sauna Kits
Auroom DIY modular sauna cabins are meticulously engineered so that the do-it-yourself homeowner can create a premium sauna space at home. Each sauna is easily assembled and includes all building matierials and instructions. The best home sauna kits available. Auroom saunas come with a 2-year warranty.
Sauna Kits Include:
Pre-assembled wall elements

Base elements

Corner posts

Corner mouldings

Ceiling elements

Bench supports 

Upper bench frame

Lower bench frame

Lightshade

Backrest

Bench grids

Bench skirt

Door frame

Tempered Door glass (8mm thick)

Metal-wood door handle

Stainless steel hinges

Heater guard

Finishing mouldings

2-year warranty

Installation Manual