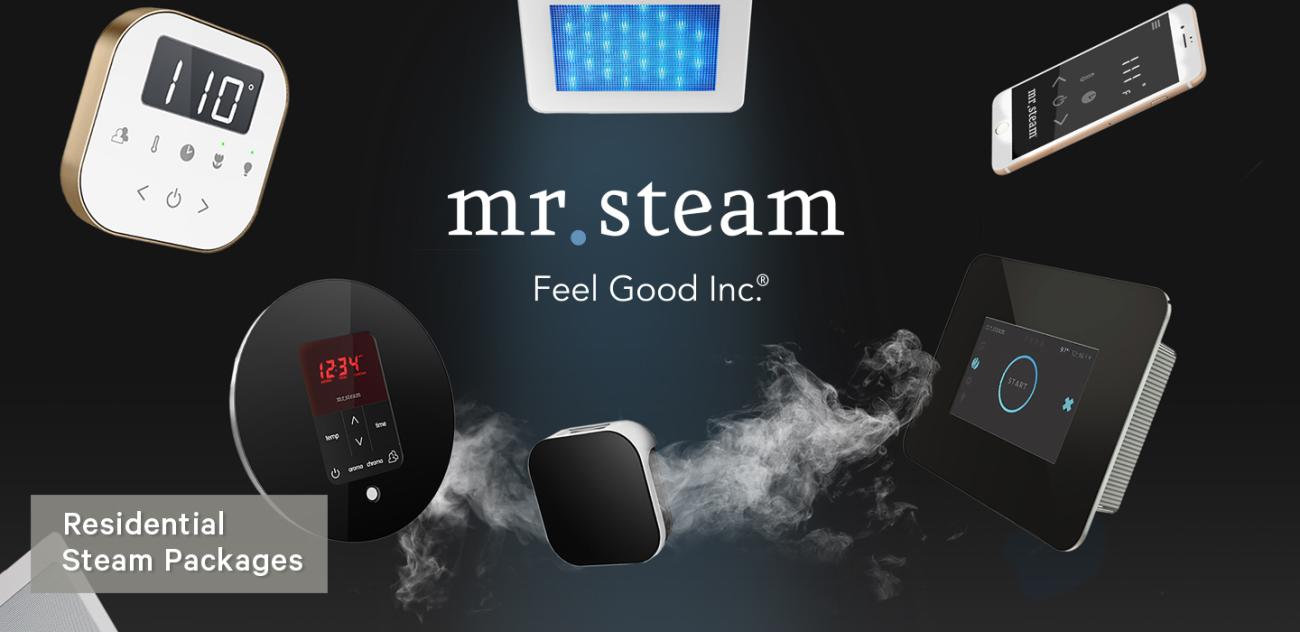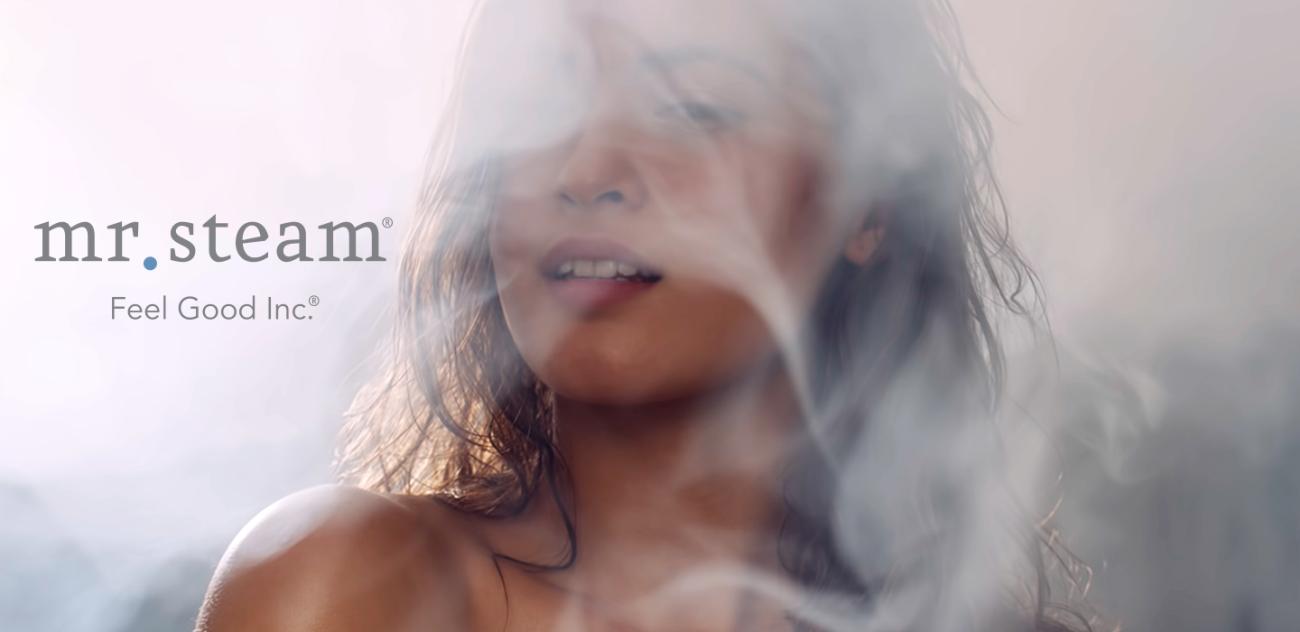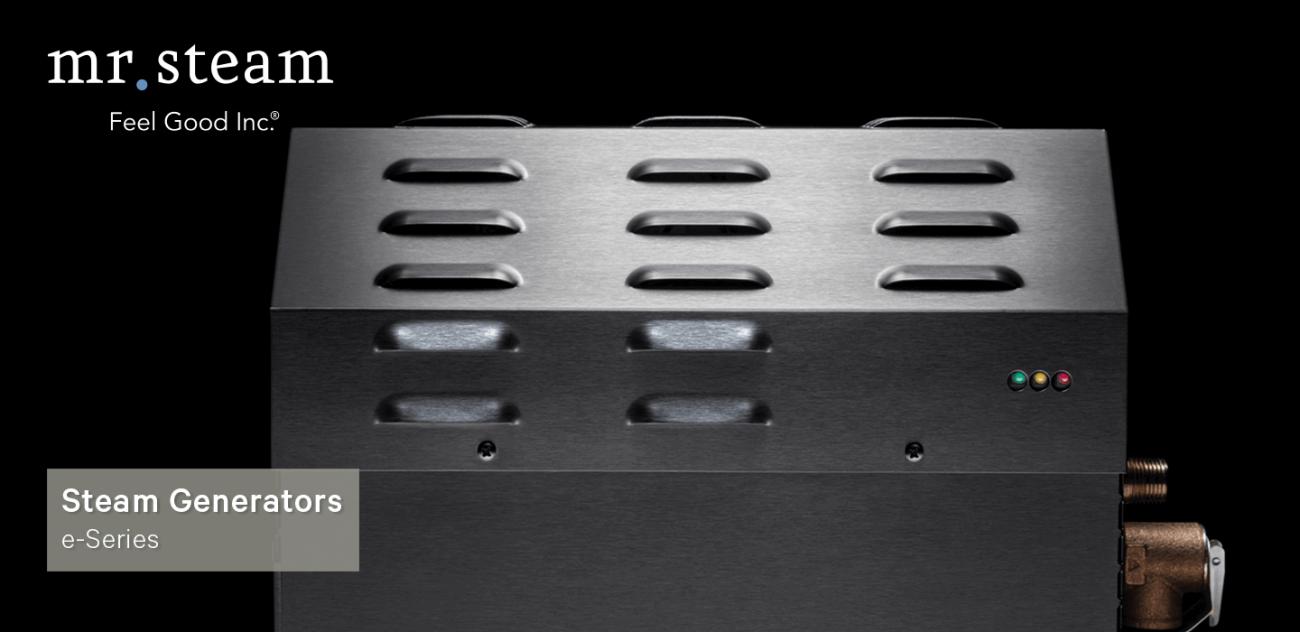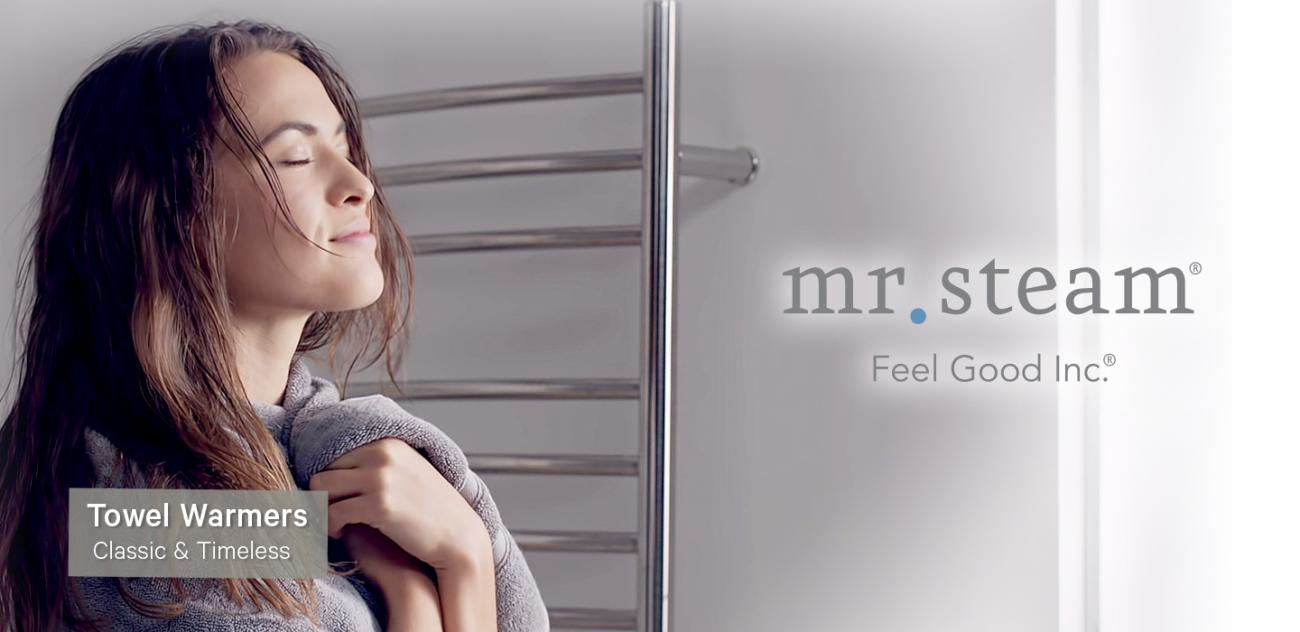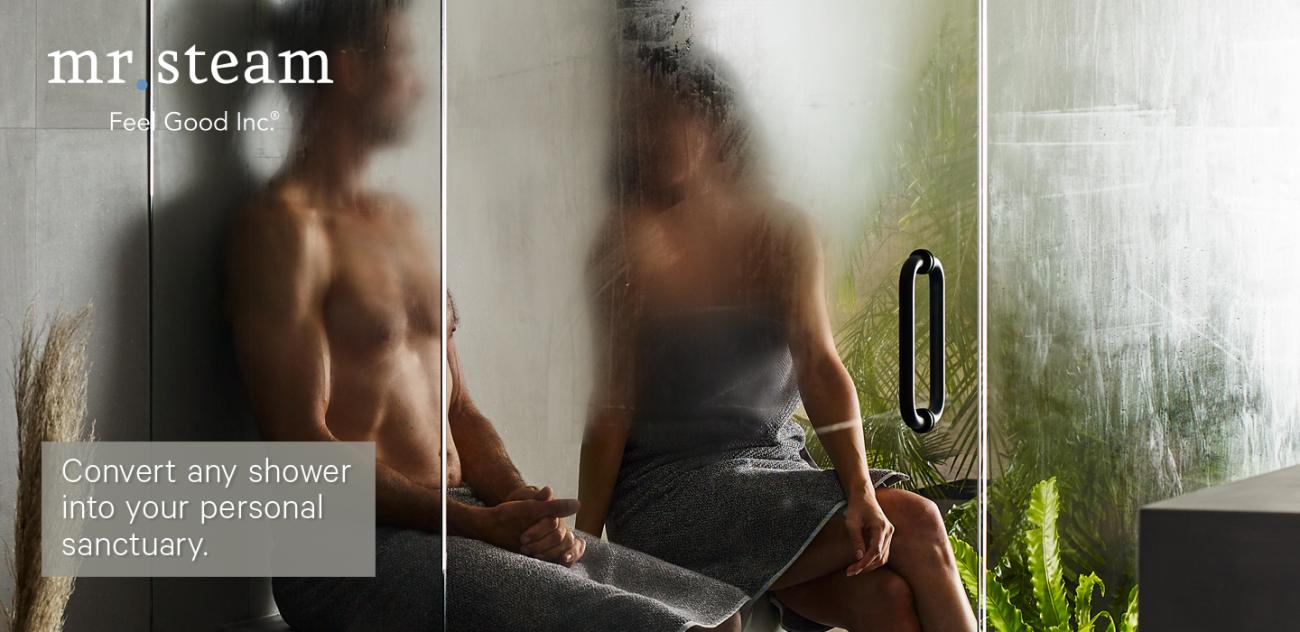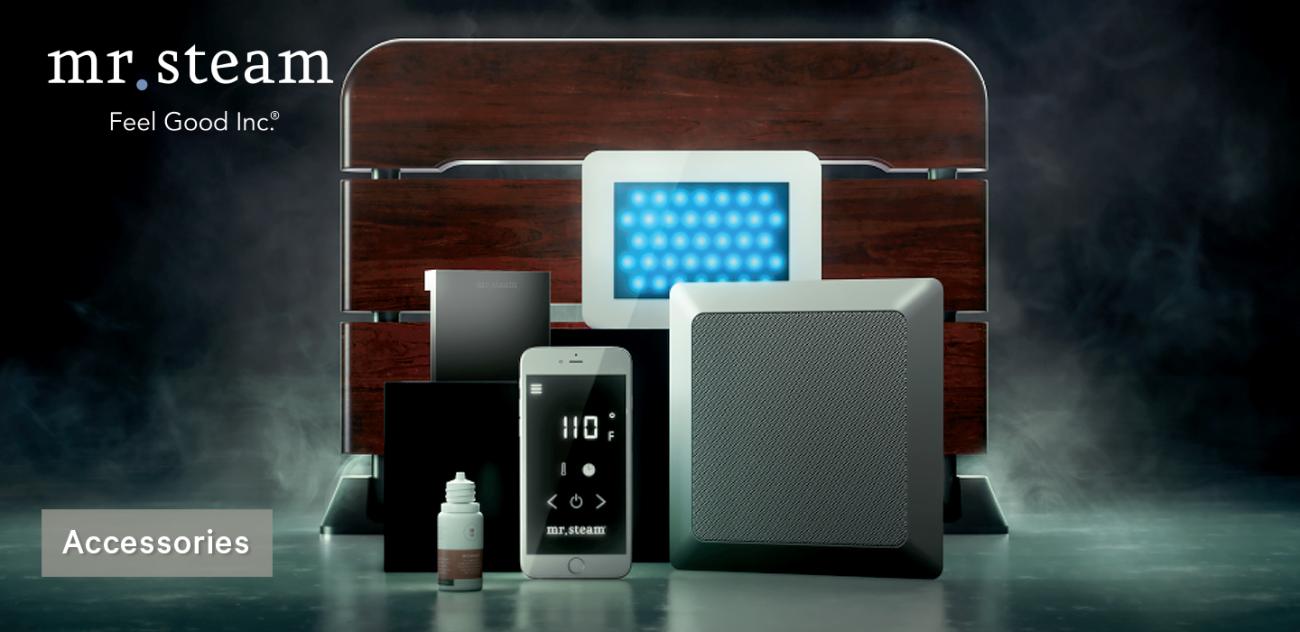 Mr. Steam is a brand of Sussman-Automatic Corporation, with roots dating back to the early twentieth century. Founded in 1917, the company has since continued to set the standards for steam bathing and promoting wellness through bathing. Mr. Steam is environmentally conscious, with all home generators utilizing energy-efficient, recyclable stainless steel. Mr. Steam offers the same high quality for all residential and commercial products, meeting or exceeding UL, CE, and NOM standards.
Mr. Steam is headquartered in Long Island City, New York. For more information, visit their website at: www.mrsteam.com.
Mr. Steam Products:
Over the last half-century, SteamSaunaBath has become the leading distributor of steam bath and sauna products from leading manufacturers in the industry. SteamSaunaBath carries the full line of Mr. Steam residential and commercial steam shower products in our 60,000-square-foot master-stocking distribution center.