Steamist Steam Shower Replacement Parts for Residential and Commercial Steam Showers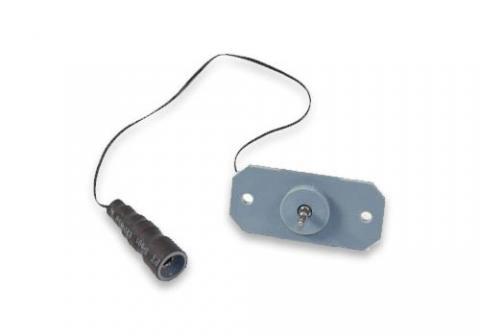 Steamist Residential Steam Generator Parts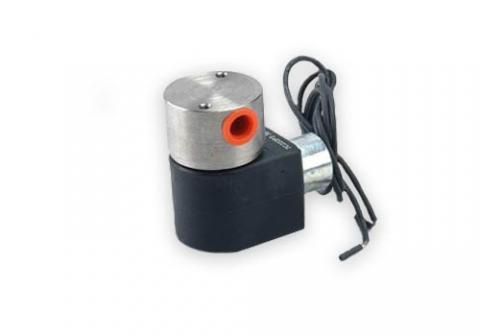 Steamist Commercial Generator and Boiler Parts
Steamist Replacement Parts
SteamSaunaBath is a master-stocking distributor of residential and commercial Steamist parts. We offer homeowners, clubs, and spas the necessary Steamist steam generator and steam shower boiler parts needed to maintain a healthy steam room. We carry parts for all Steamist steam generator and boiler lines.
Steamist Steam Generators:
SM Series

Total Sense Series

HC Series

Day Spa Series
In addition to stocking parts for new Steamist steam bath generators and steam room boilers, SteamSaunaBath also offers parts for obsolete units. If you need a replacement part for an old Steamist steam generator, browse our catalog of Steamist parts. We may carry a part that works with your unit.
We Carry All Steamist Generator Replacement Parts, Including:
Heating elements

Sensors

Solenoid valves

Probes

Safety relief valves

Control cables

Couplers

PC boards

Deflector plates
We carry everything from heating elements to control cables for Steamist steam bath generators. If you have any questions, our specialists excel at working with home bathers and commercial facility managers to find appropriate replacement parts for steam generators.
SteamSaunaBath will help you find a local service affiliate to install your replacement parts. We work closely with well-established steam and sauna technicians across the nation and can find a technician to perform service or repair on your Steamist steam bath generator.
In order to ensure optimal performance and reliability, our Project Coordinators recommend conducting routine maintenance on your steam shower unit. Performing maintenance helps prolong the life of the steam shower generator.
View our catalog of home, club, and spa Steamist steam generator and steam boiler parts.
Contact SteamSaunaBath
Call SteamSaunaBath at (800) 707-2862 or fill out a contact form if you need assistance finding a replacement part for your Steamist steam shower generator. We are a mass distributor of Steamist parts and can ship the same day. In addition, we guarantee the lowest price on all Steamist parts. Contact us today if you have any questions concerning parts selection or installation.