Guaranteed Lowest Prices on ThermaSol Steam Room Generators with Install and Repair Support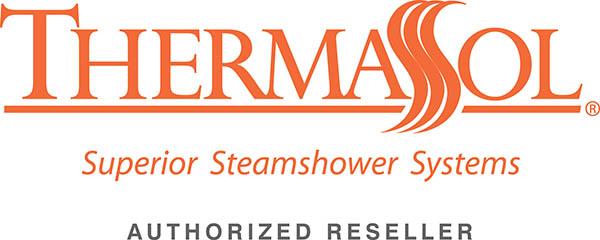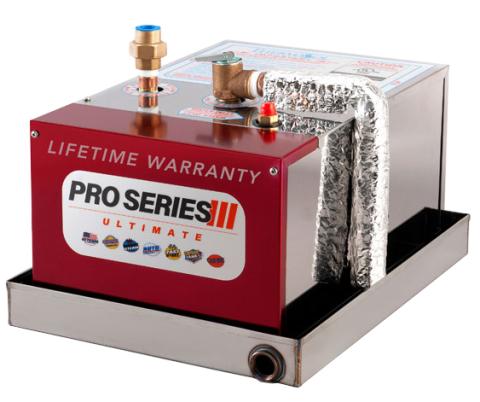 ThermaSol Steam Generators for Homes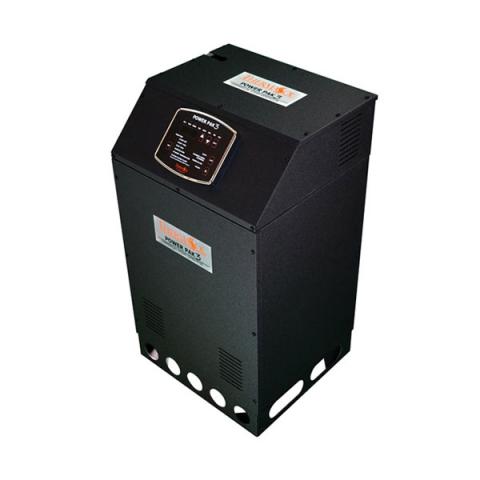 ThermaSol Steam Generators for Clubs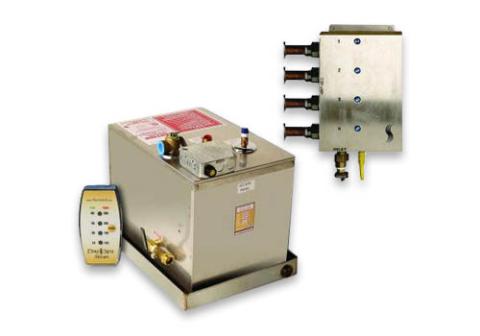 ThermaSol Steam Generators for Spas
ThermaSol Steam Shower Generators
ThermaSol steam shower generators are used by bathers, clubs, wellness facilities, and day spas to power luxurious and demanding steam rooms. ThermaSol units are engineered for small to large steam shower enclosures. Homeowners and commercial facilities rely on ThermaSol steam generators because of their innovative features, reliability, efficiency, and durability.
SteamSaunaBath is a master supplier of ThermaSol steam shower equipment for homes, health clubs, and spas. We offer the latest ThermaSol generators at low prices. In addition, our team of Project Coordinators and technicians offer unparalleled install, service, repair, and troubleshooting support for all steam products. Our half-century of experience in the enhanced bathing industry allows us to offer ThermaSol support at competitive rates.
ThermaSol Steam Generator Installation Locations:
Cabinets

Closets

Maintenance rooms

Basements

Utility rooms

Walls

Crawl spaces

Heated attics

Vanities
Refer to ThermaSol's installation guidelines prior to choosing an installation location for your steam room generator. Choose an area that is easy to access for standard maintenance or repair. View our selection of steam shower generators for homes, health clubs, and spas.
---
ThermaSol Generators for Homes
Improve your physical health and mental well-being with a custom home steam shower. Relax in the comfort of your personal spa after a stressful day. Steam showers cleanse the skin, boost your metabolism, and reduce stress.
To ensure a therapeutic and reenergizing steam bathing experience, it's important to choose a high-quality steam shower generator for your home steam room. Our specialists recommend ThermaSol steam generators for your bathing space. ThermaSol generators provide consistent clouds of warm steam and make it easy to control temperature and humidity levels. SteamSaunaBath supplies ThermaSol's AF and Pro Series steam generators for homes at competitive rates.
View our selection of ThermaSol generators for homes. Choose a steam shower generator that fits your needs and preferences. Use our ThermaSol generator sizing tool to find a unit that is appropriate for your steam shower. 
---