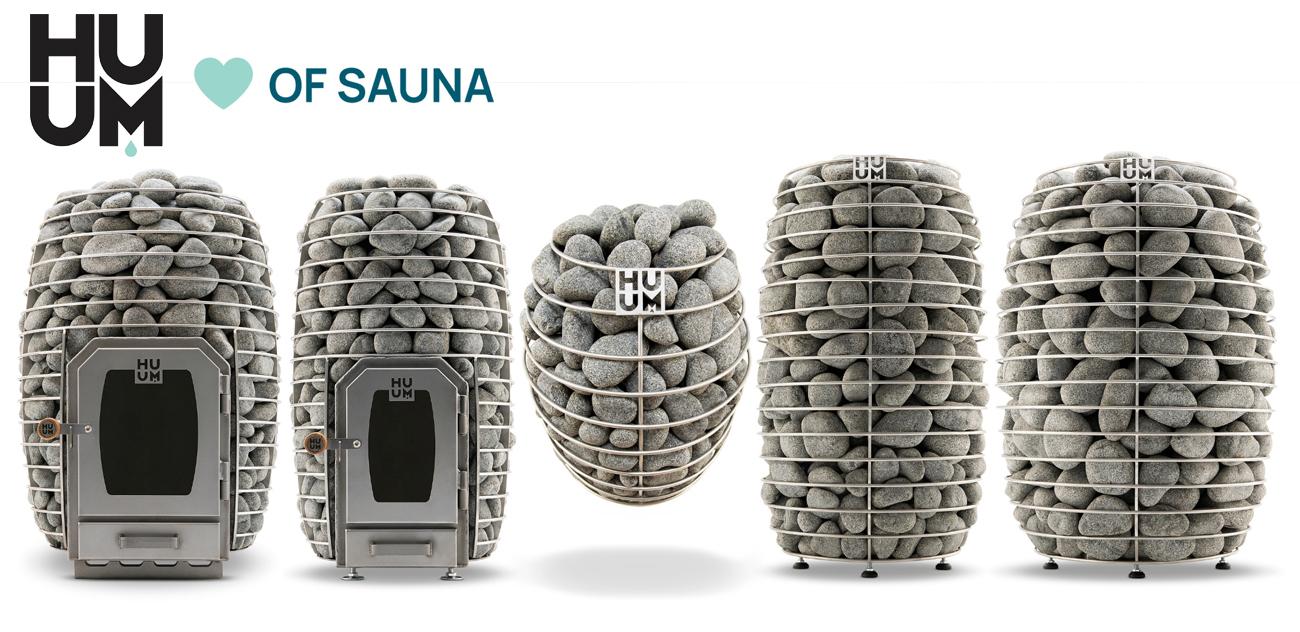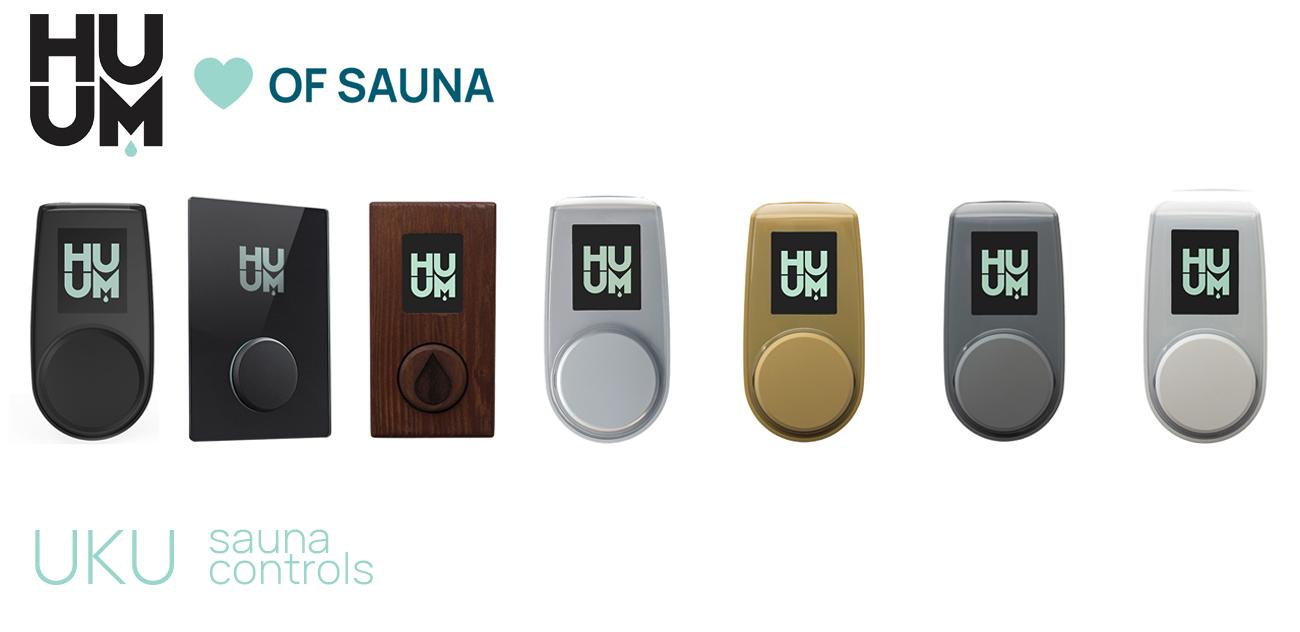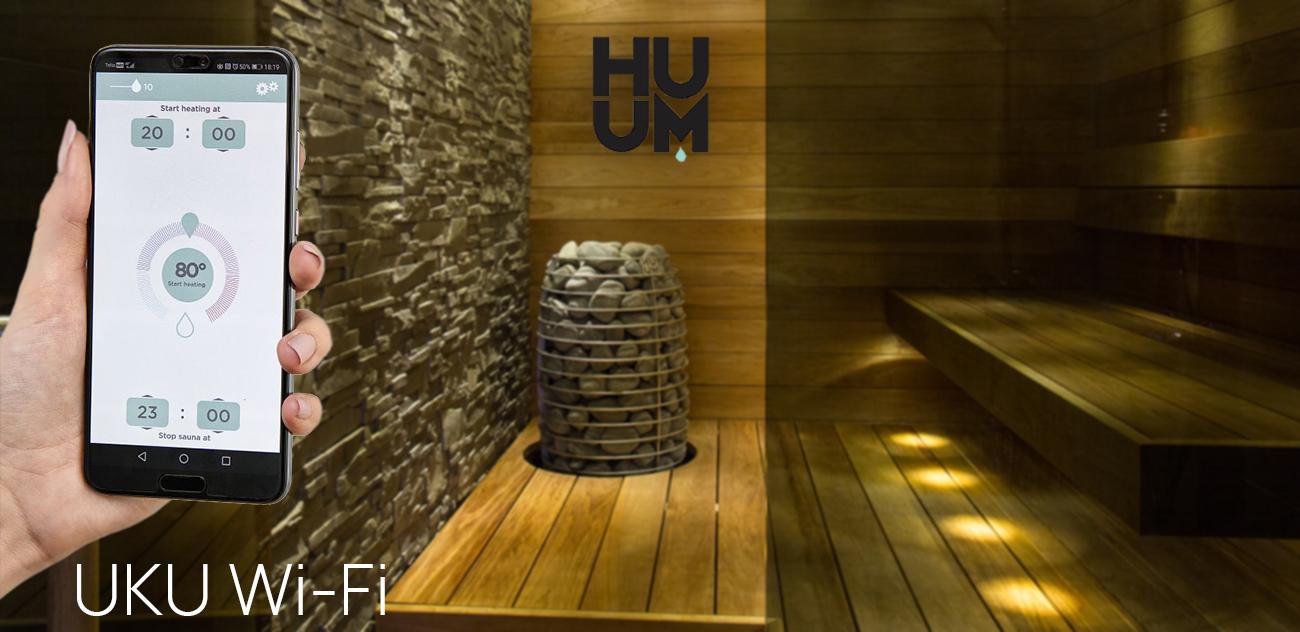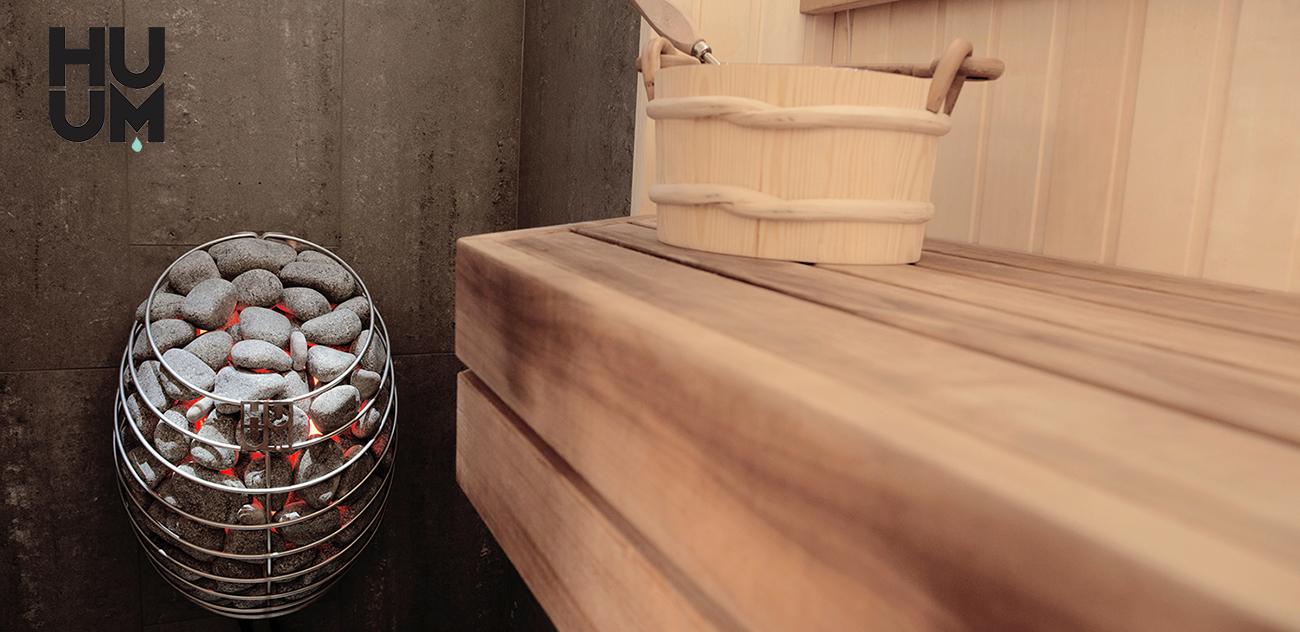 The Best Sauna Heaters & Wood-Burning Sauna Stove from HUUM
Enhance the beauty of your sauna and create an authentic Nordic bathing experience.
Award-winning design, technology, and innovation meet tradition with HUUM sauna heaters and wood-burning sauna stoves reflecting the leading-edge in sauna technology.  All HUUM sauna heaters have exceptional stone capacity to ensure a more efficient, high, soft heat. The large stone capacity allows bathers to create more steam for a more intense experience for your at-home sauna or commercial sauna.  
HUUM Electric Sauna Heaters
HUUM electric sauna heaters - the STEEL, CLIFF, DROP, HIVE, and HIVE Mini - are available in power ratings ranging from 3.5kW to 18kW; so regardless if you have a small personal sauna or a large health club facility, HUUM has the ideal heater for your sauna bathing environment.
HUUM Wood-Fired Sauna Stoves
HUUM wood-fired sauna stoves feature an ingenious airflow design that creates a convection process and burns wood more efficiently and cleanly. Attractive and durable, HUUM HIVE Wood and HIVE Heat sauna stoves reflect the state-of-the-art in wood-burning sauna stoves.
HUUM UKU Sauna Controls
All HUUM electric sauna heaters are compatible with the advanced UKU sauna control. Set the timer, temperature, heating, and ventilation with the easy-to-use UKU control panel. Select the UKU Wi-Fi option to control your sauna from anywhere, saving time and ensuring that your sauna is at full temperature and ready for you when you arrive. 
When creating your dream sauna space, HUUM offers the best sauna heater selection to suit your bathing needs. Explore the complete line of HUUM electric sauna ovens and wood-burning sauna stoves.