Aromatherapy essential oils help alleviate stress, promote relaxation, and aid in recovery. Combine aromatherapy with heat and steam to create a more stimulating, healthful, and satisfying bathing experience.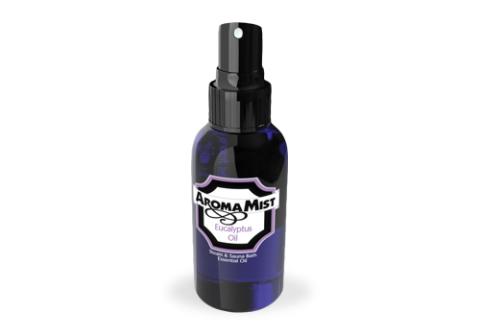 Aroma for Home Steam Baths & Saunas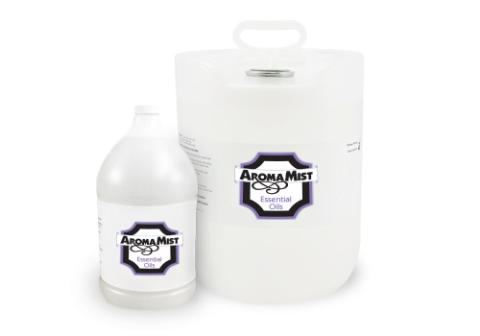 Aroma for Commercial Steam Rooms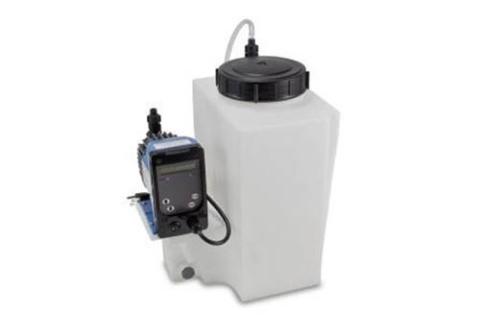 The Largest Selection of Aromatherapy 
Enhance your steam bath session with a variety of pure essential oils, including eucalyptus, lavender, peppermint, lemongrass essential oils, and many more. Whether you desire an invigorating or relaxing bathing experience, SteamSaunaBath has the perfect aroma to create the sensation you want. Choose from nineteen distinct aroma oils to tailor your bathing sensation.
SteamSaunaBath offers a variety of aromatherapy products used daily in luxury homes, health clubs, day spas, and hotels. Our essential aroma oils are available in a 4-ounce atomizing spray as well as 1-gallon and 5-gallon bulk sizes for commercial steam room applications. High-quality aroma system equipment ensures that aroma oils are being evenly infused throughout your bathing environment.
History of Aromatherapy
Combining aromatherapy with bathing to promote relaxation and healing dates back more than 6,000 years. The ancient Greeks, Romans, Mesoamericans, East Asians, and Northern Europeans all used aroma as an important part of their bathing rituals. These civilizations recognized the restorative benefits of aromatherapy and used it as a holistic therapy to invigorate the mind, body, and soul.
The modern resurgence of aromatherapy is credited to French chemist Rene-Maurice Gattefosse, who worked to understand the psychological and physical effects associated with aroma. He published his findings in 1937 on the health benefits of essential oils and coined the term "aromatherapy".
Scented oils are now found in homes and commercial bathing spaces throughout the world to treat a wide range of conditions.
View our selection of essential aroma oils and aroma delivery systems.
Eucalyptus
Lavender
Spruce
Orange
Lemongrass
Spearmint
Ylang Ylang
Neroli
Rose Bulgarian
Bergamot
Geranium
Grapefruit
Plus amazing blends!